Oh shit,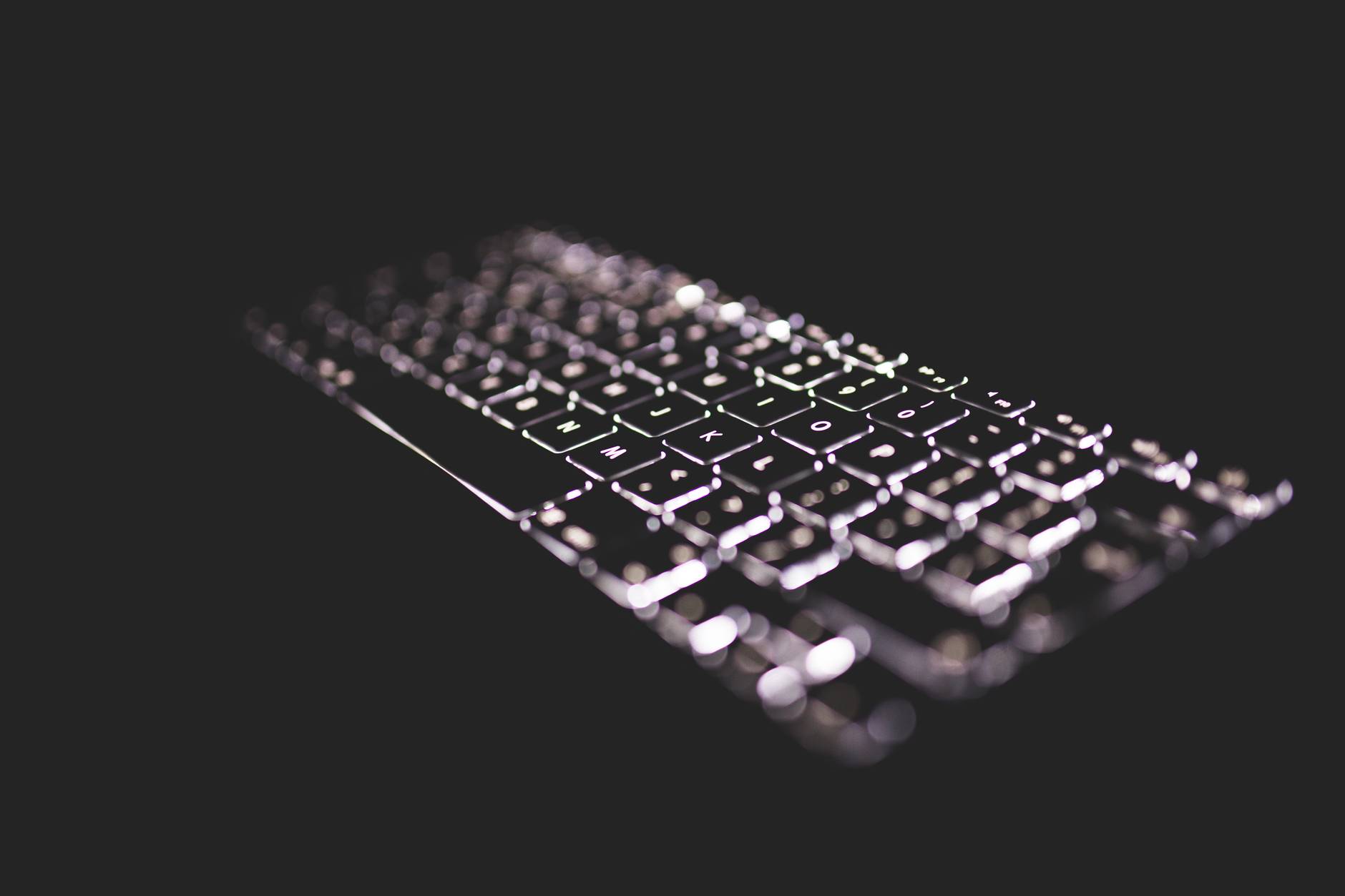 Hey there!
Now to the always mandatory crappy
"This is my…"


But, not this time.
The place you are visiting is a personal dumpsite for my never resting brain. There will be a mix of ideas, thoughts, stupidity and sometimes aquired knowledge. At times it will be kinda personal too whereas there might be a few totally off side things flowing out of the keys here.
Initial plan is to do some cybersecurity related stuff but since I also have a keen interest in icehockey there most certainly will show up posts about that too.

I have no intention in making this a daily thing, so it will probably come in bursts.
Might be there will be some special pages written about exercise too since I really should benefit from moving my fat ar*e abit, as you might already been guessing I am not English speaking from the start (damn arent that even now)
so just either close the window/tab or bear with me.

Vague plans include the following areas of crap:
Cybersecurity
Icehockey
Rubbish
Thoughts
Private me:
Old, short and "slightly" overweight Swedish male, living in the town of Örebro, Sweden with my wife and the youngest one of 3 children (the 2 eldest has left the nest).
So up there in northern Europe is where I am.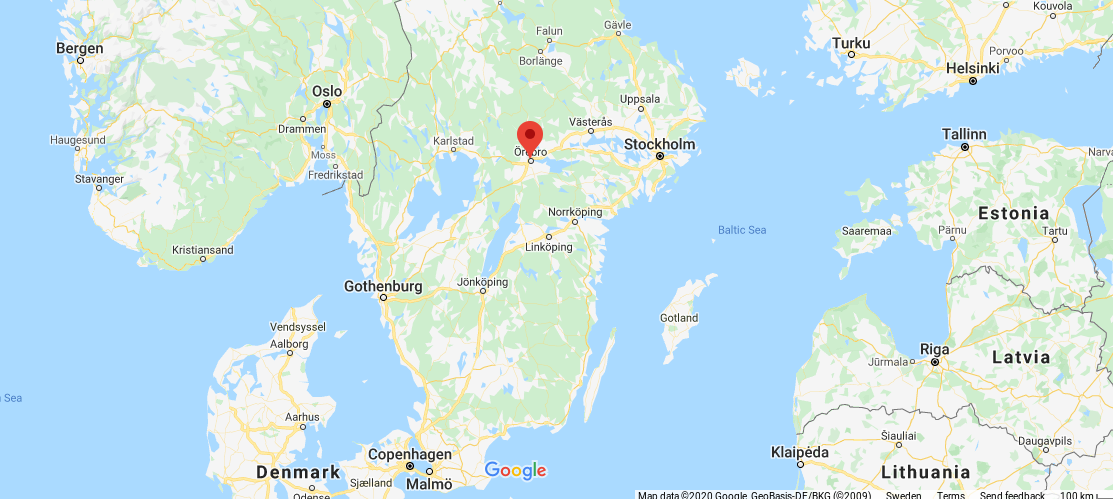 https://www.google.com/maps/place/%C3%96rebro/@58.6607631,14.8948359,6z/data=!4m5!3m4!1s0x465c017f144aff39:0xcfe3b0bad018c93e!8m2!3d59.2752626!4d15.2134105

Professionally:
Working: Cybersecurity at a government administration, mostly on the blue side of things.
Background: I started in the IT business a while back (1997'ish). Did ~10 years in healthcare and mentalcare earlier before stumbeling on this brand new IT stuff that was such a buzz.
Fields plowed: support, networks, scada/ics (cybersecurity), teacher/instructor, architecture (cybersecurity), defensive cybersecurity, offensive cybersecurity.